SEBASTIAN BOHREN 
Sebastian Bohren was born in Zurich in 1987 and still lived in this city. During his violin training, he worked with Robert Zimansky and Zakhar Bron, and also with artists such as Igor Karsko in Lucerne and Ingolf Türban at Munich University of Music and Performing Arts.
He is equally at home as a soloist and as a chamber musician performing a wide-ranging repertory that extends from Bach to the present day.
Bohren has been described by Süddeutsche Zeitung as "One of the most serious and unassuming musicians of his generation." 
The Swiss solo violinist also as a chamber musician performing a wide-ranging repertory that extends from Bach to the present day.The artist plays a violin made by Giovanni Battista Guadagnini in Parma in 1776(the "Ex-Wanamaker-Hart").
Good News From Switzerland
Sebastian told us that the nightmare of the corona virus disappeared, and everything returned to its normal flow with the end of the quarantine. The orchestras started rehearsals and live performances, as in the past and even new concert proposals came to the artists.
Contrary to Austria, Italy and Germany, classical music concerts, which started to take place in Switzerland, were allowed to attend 1,000 people in halls of 1500 people with certain controls. He mentioned that the Swiss government was trying to support culture and art as much as they could. But for classical music he expressed that there was no special or privileged support.
Bohren stated that there was no anxiety or danger regarding classical music concerts at the moment.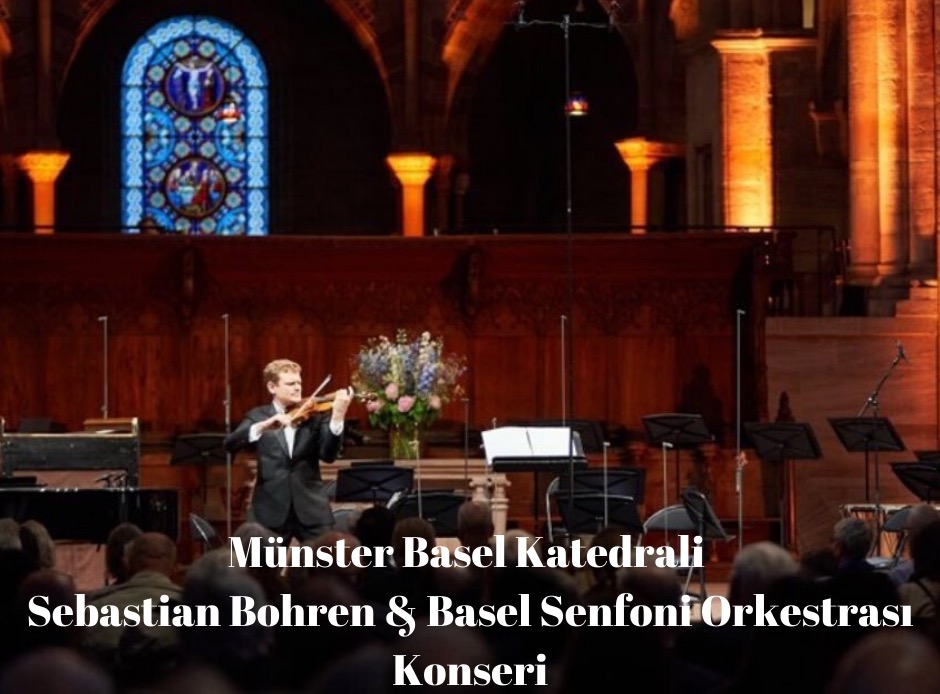 As the best example of classical music concerts after the pandemic in his country, the artist gave a concert with the "Basel Symphony Orchestra" at the "Münster Basel Cathedral" on the evening of June 17.
He said that the concert was full, that the audience was not worried about coming to the concert, and that they could look optimistic for more concerts would be held in the near future after the pandemic.
Bohren explained that he looked the future positively after the pandemic: "Many orchestras and artists want to do a lot of cultural activity. I believe that there will be many concerts in the near future. However, every art lover should be very active and have to plan how they will prepare for these art activities in line with the health measures taken and how they will participate in the concert. I think that new expansions will be much better. "
Beside classical music, the artist also mentioned that there are activities such as pop concerts and sports events with a capacity of more than 3,000 audiences as the sector that is in a difficult situation in the country.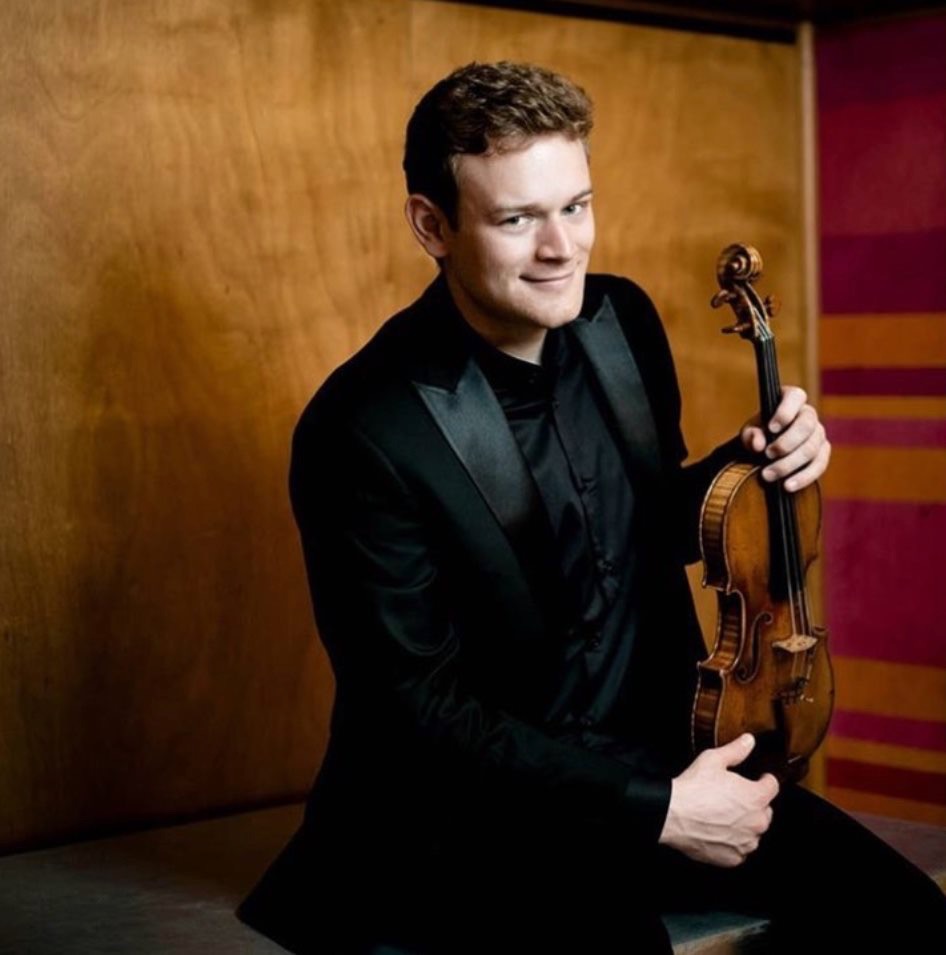 The talented violinist said "First of all, people have a great responsibility for this epidemic and that they should take great care to protect themselves and their environment by taking their own personal protection measures."
Finally, Sebastian Bohren stated that "Strengthening the country's economy is much more important than personal liberties."
OSMAN ENFİYECİZADE
1 Ağustos 2020, İstanbul/ Turkey