Lior Shambadal, who was born in Israel in 1950, started his musical life as a viola and trombone artist and preferred his conducting career in the following years.
Maestro Shambadal has a special place for Turkish orchestras and classical music lovers with his experience and beautiful heart.
Before the coronavirus turned into an epidemic surrounding the world, maestro Shambadal has given two concerts in Istanbul, learned that Russia and China concerts were canceled while he was in İstanbul, and returned to his home in Berlin. Shambadal, who spent the pandemic and quarantine period in Berlin, gave very interesting answers to our questions about the pandemic and beyond.
Lior Shambadal "We are totally starting a New Age!"
After giving concerts for many years in Turkey, Shambadal frankly said, "I feel at home when I come to your country."
The year should start a new counting of human life and history for all.
Similar to the virus who attacks us all — all nations, races, and cultures — no difference at all
It is incredible that people and governments, states, religions, scientists do not understand that all fights on this planet are ridiculous.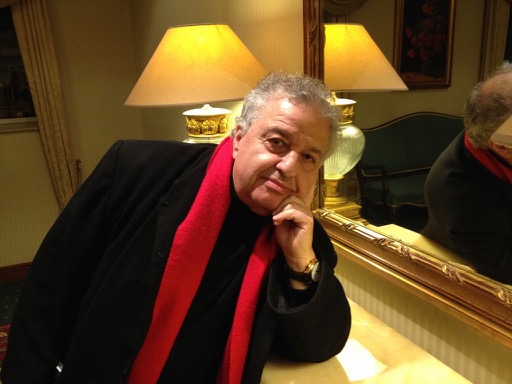 We are one nation with a fascinating diversity of culture, religion, and languages.
In fact, there is a global fear all over with different reasons before this pandemic.
Think about the music and musicians we live with, many fears that we are always confronted with and have to face. The most important part of a musician's life is the fearful dream of a virtuoso not to take his instruments into the aircraft. Budgets that have not been confirmed or even budget cuts, or the musicians who do not have a permanent place in an orchestra. They have to fight for both their art and life.
What is even more painful is the perception of the society, that the talents and values ​​of musicians are shown only as a hobby?
Musicians are the biggest political party in the world — we speak all the same language — the music.
Also, the virus attacks us globally!
The message should have to be the same - we are all fighting against the same virus and pandemic. So all humanity's war and message against this virus must be the same and constant.
In this war, artists must have something to say.
They should teach politicians to start working for global peace. Rather than buying more submarines, planes, and missiles to pose a threat to each other; they must teach to work together to ensure global peace.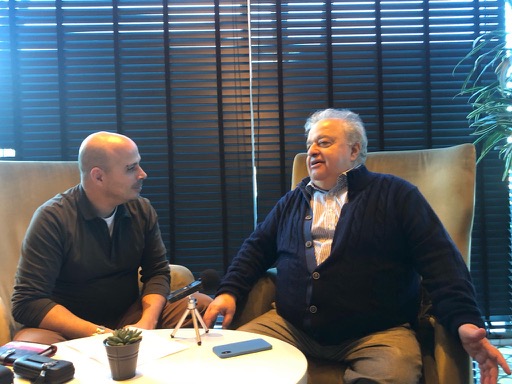 COVID-19 is a reality that threatens our lives and it will take longer than we expected. I think the only way to survive and reach a better future is to make music.
The situation with the virus is almost the same worldwide.
Concert, recital, and similar solutions made through the internet and social media channels during the quarantine period are very artificial and have no soul! No human contact, no synergy, no the smell of the concert hall.
There is no concert with the audience in Berlin at the moment. There are only concert attempts without an audience with small orchestras. There are also announcements about the concerts with small audience quota, but not yet.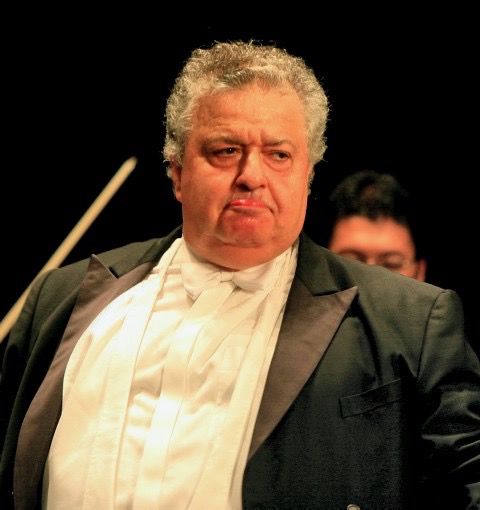 Regarding how I spent this pandemic period in which I remained closed at home, the most interesting experience for me started giving online masterclasses. Even though we are thousands of kilometers away from each other in this artificial environment that I have never experienced before, I once again realized that we are brothers with diversity who speak the same language, despite all the negativities.
Nothing will be the same after the pandemic. We will now appreciate life and music differently, and we will be grateful for every flower we can see and smell and each little melody we listen to.
Without music, the sun will not shine tomorrow!"
And finally, our beloved maestro ended our interview as these words.
Turkey is a crossroads of cultures, continents, religions, and musical culture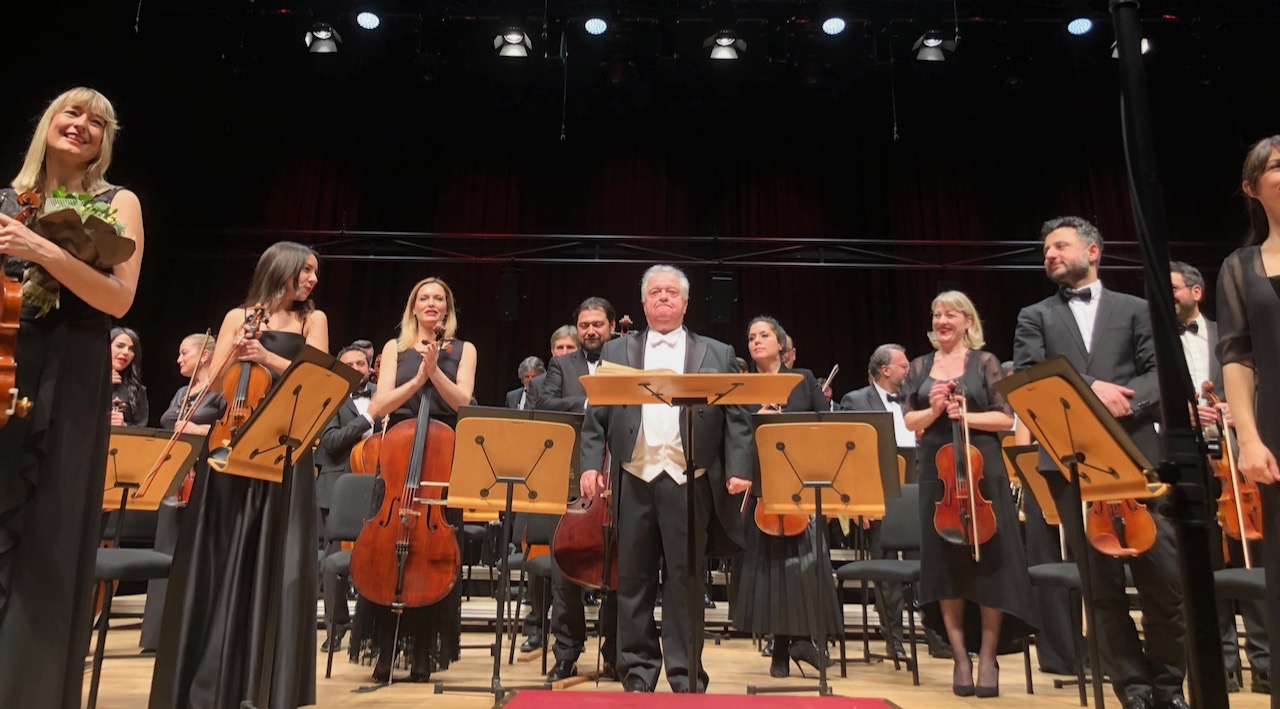 You have great and honest musicians full of enthusiasm and love - this is also why I feel so much at home in your country!
I Want to send a message to the universe: "We are all on the same planet and have to be all together".
This interview was made on 21st June 2020 & revised on 23rd July 2020.
Osman Enfiyecizade
24 Temmuz 2020, İstanbul / Turkey